Discover the thrill that comes with finding meaning; the joy that comes from being able to contemplate the beauty all around; and the sense of accomplishment that comes with doing all that you can and getting results while at it.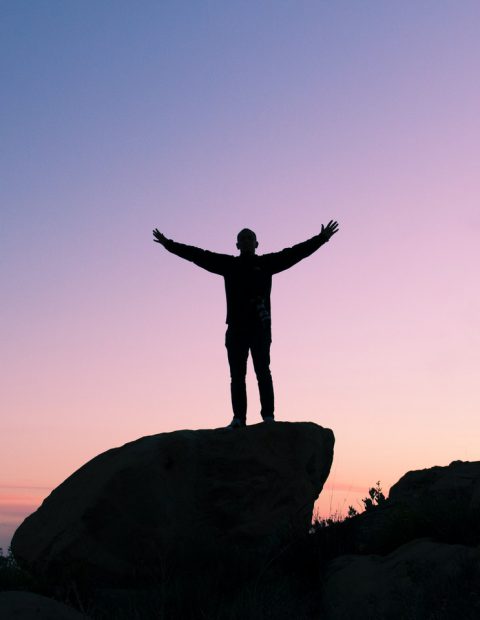 Step after step, we make our way through the maze of life. Sometimes, we move at neck-breaking speed and make good progress. At other times, we miss our path only to find out long after the error is done just how wrong we were.
In the hustle to make much out of life, we miss the moments. We forget the journey is the story and the lesson. We neglect to take advantage of the now and keep pushing fulfillment to the future. We get entangled in the web of life and become less and less of who we can, and should be.
That's where we come in. Sharing lessons on writing, creativity, productivity, and life so we can daily become better versions of who we are. For only as we become better versions of ourselves can we truly be free.
Definitions… Be free
Hey everyone,
I'm 'Femi. I'm a Physiotherapist, a Public Health Enthusiast, Writer, and Editor with a life-long commitment to learning. 
On this site, I share content about writing, creativity, productivity, and life. These are things I've either learned and used with verifiable results or those I'm learning and using at the time. What awaits on the other side is a better version of yourself.
It's going to be an exciting journey and I'm glad we can do this together.